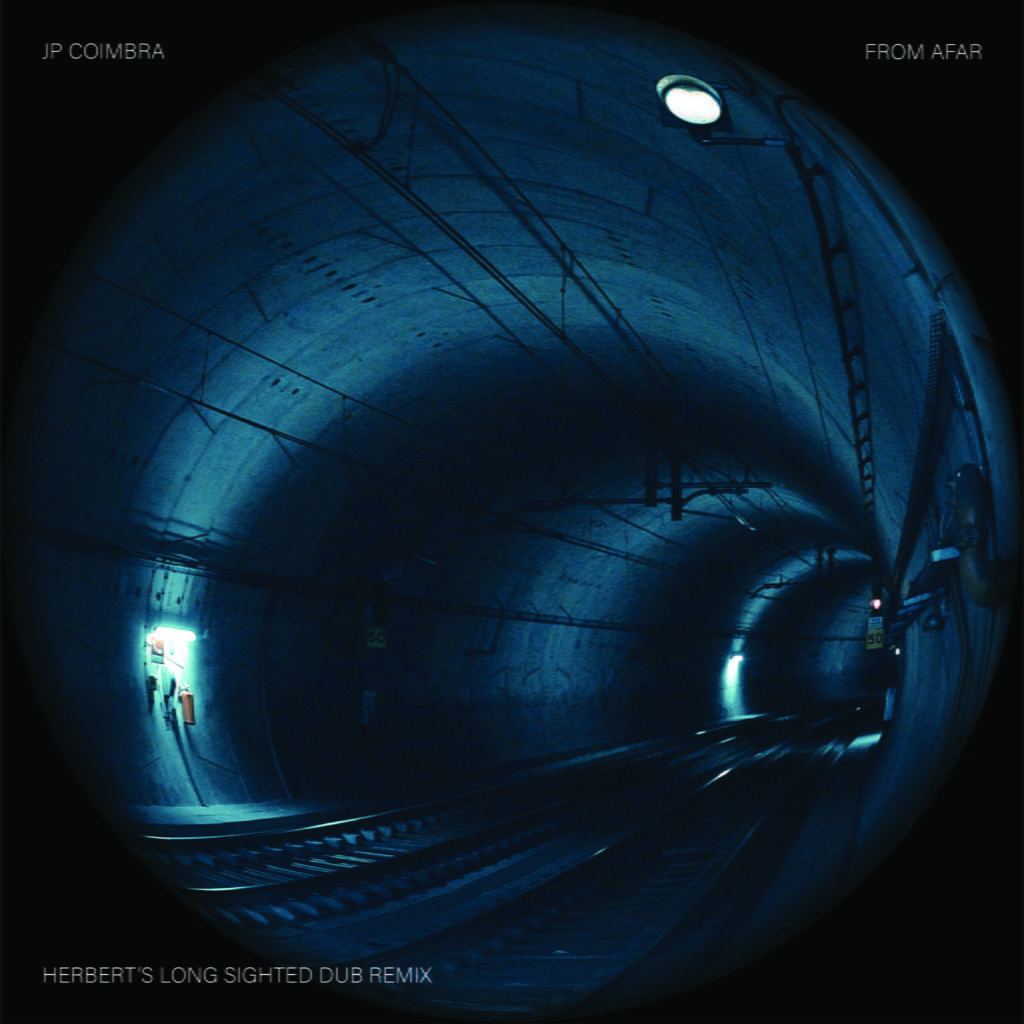 "From Afar" is the center piece of VIBRA, it was simultaneously the first track I wrote for the album but also the first where I tried to combine seamlessly the felt piano, synths and the strings, helping me paving the way to the rest of the narrative. Is out today and includes a remix by the one and only, Matthew Herbert !! I couldn't be more happy, grateful and thrilled with the outcome.
Both tracks here: https://linktr.ee/jpcoimbramusic
VIBRA's released on September 9th!!
Sai finalmente hoje no mercado internacional, "From Afar". Estou feliz por estar finalmente a acontecer depois de sucessivos atrasos pandémicos. Muito feliz por sair hoje também um remix do tema, feito pelo enorme Matthew Herbert. Que privilégio! Se me dissessem isso há uns anos atrás não acreditava! Podem ouvir ambas as faixas aqui: https://linktr.ee/jpcoimbramusic…
#fromafar#jpcoimbra#matthewherbert#remix#mannersmcdade#cognitiveshift#vibra